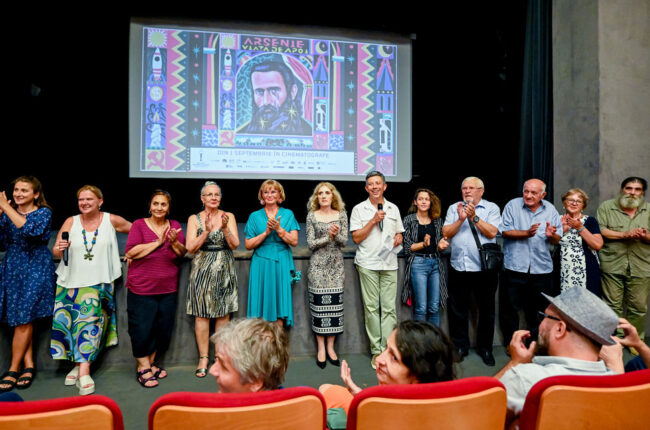 Românul are o viață lungă de trăit după moartea lui Arsenie Boca. Ce draq să facă cu ea? Pe ce să se bazeze? La rău...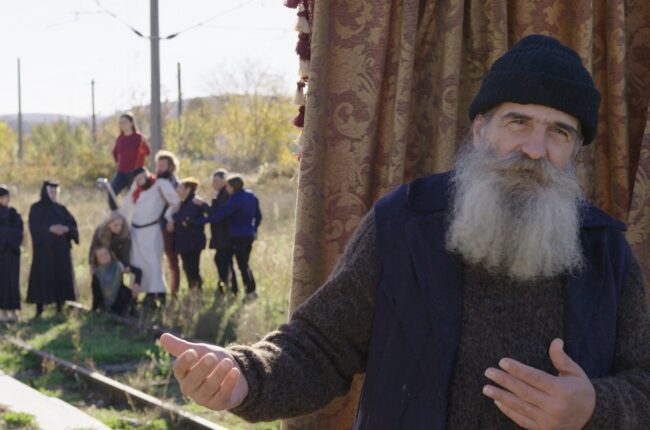 July 2, 2023 / Journey Into Cinema Redmond Bacon Seasoned documentarian Alexandru Solomon begins Proxima Competition entry Arsenie. An Amazing Afterlife (2023)with a priest bemoaning homosexuality's effect...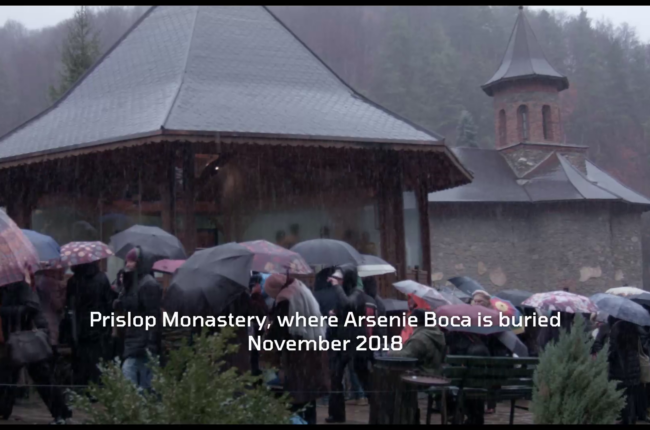 VERDICT: "Alexandru Solomon leads an offbeat, high-stakes pilgrimage that connects dark history past and present, interrogating the idolisation of Romanian mystic Arsenie Boca through re-enactment...